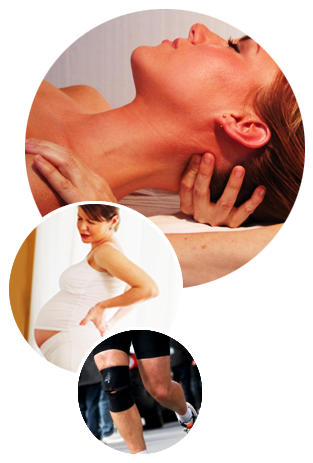 Welcome to Adaptive BodyWorks.
Adaptive BodyWorks provides advanced Massage and Reflexology services. You can experience many of the pleasures of a relaxing spa environment while getting bodywork that is shaped by your needs. Adaptive Bodyworks offers massage that is billable to most major medical plans and auto accident claims. Our therapists offer a variety of techniques to provide the most professional and therapeutic experience possible.
Thank you for visiting our site, we hope to meet you in person soon! Contact Us today!